MeshMinds, Creative Core Brunei and DPLMT at Brunei TechXpo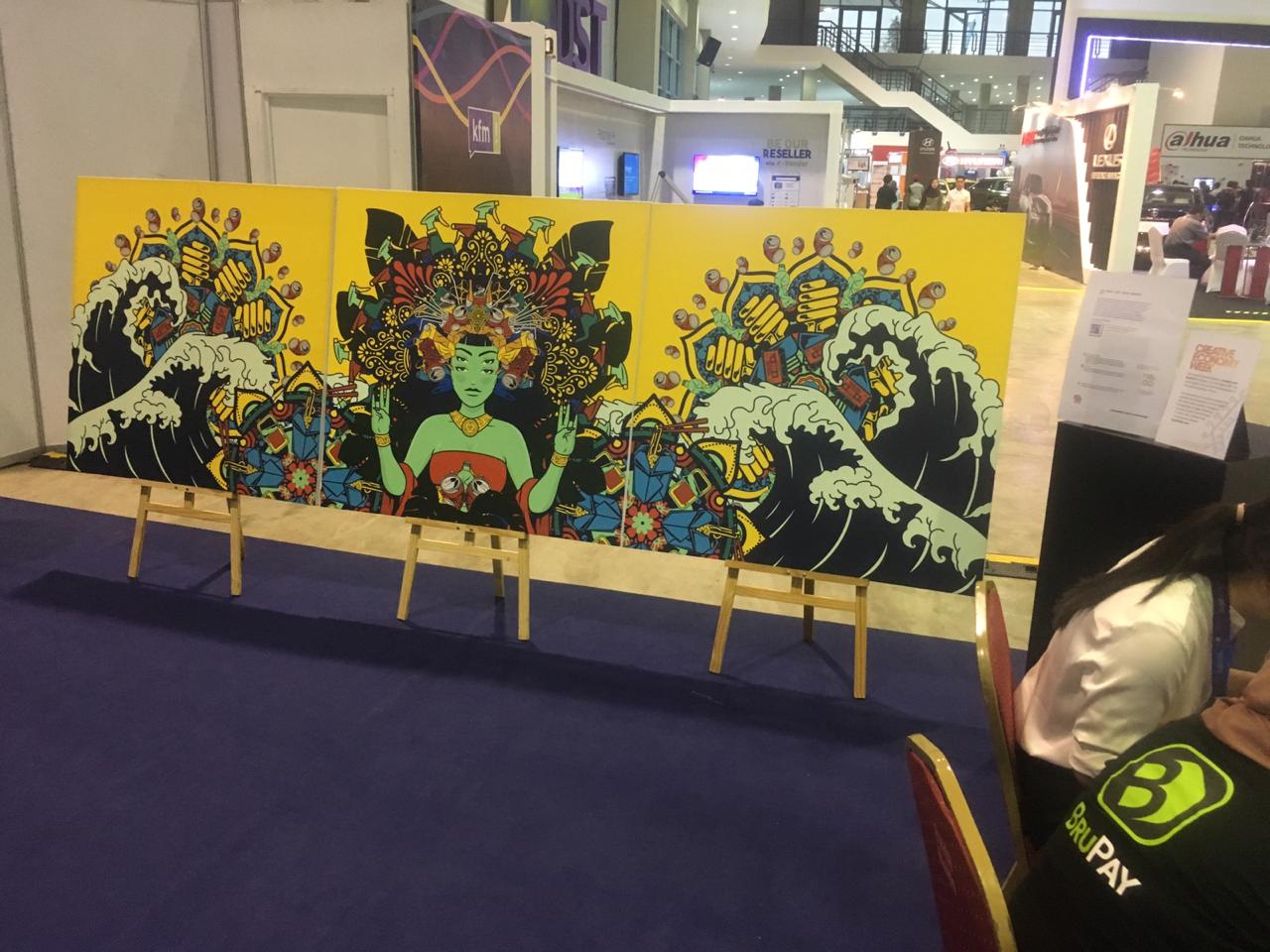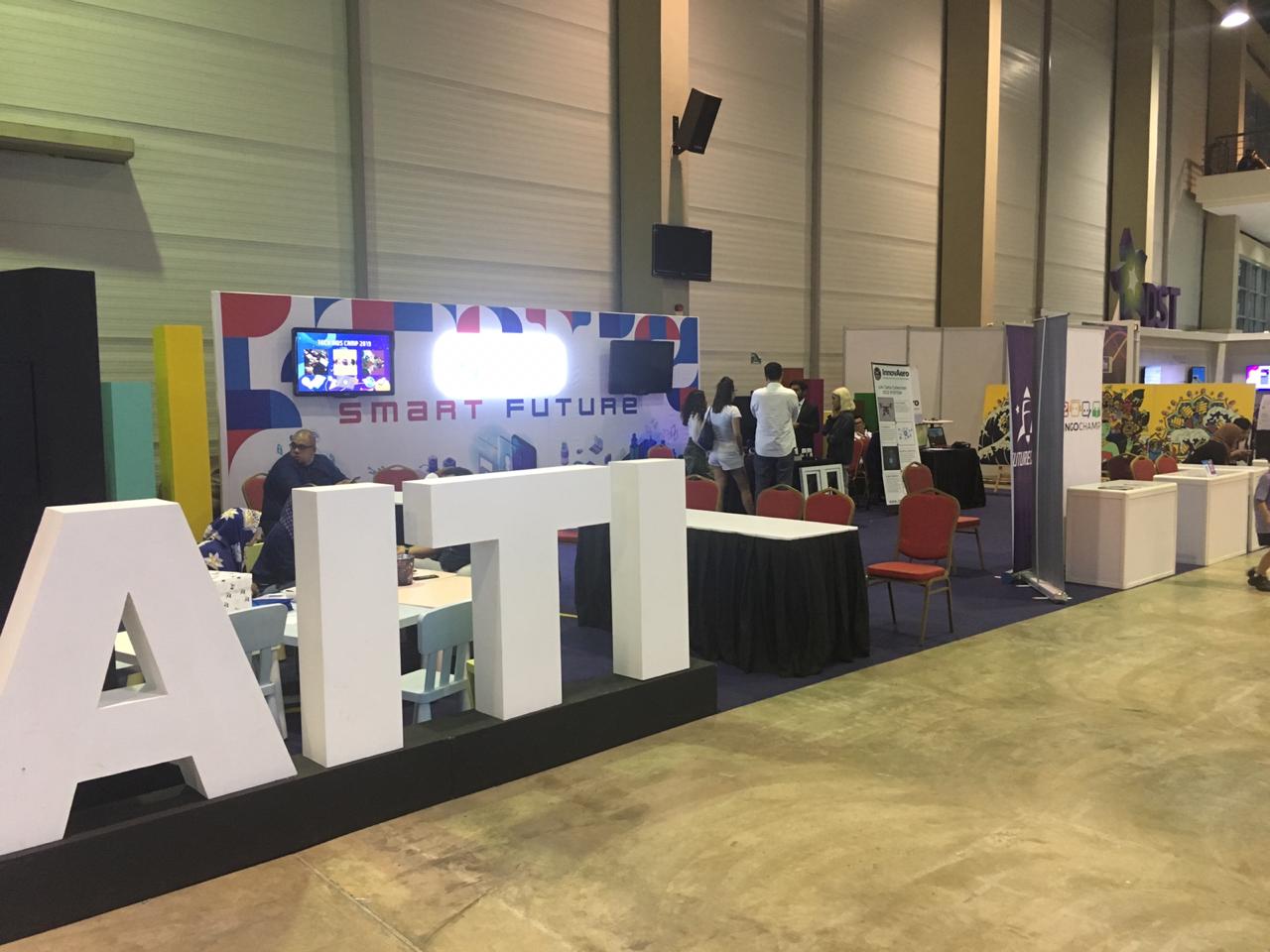 Over the weekend, our amazing friends at Creative Core Brunei and street art collective DPLMT continued our outreach for the AR experience, The Mount That Keeps Growing at Brunei TechXpo showcase. Organised and supported by the Ministry of Transport and Info-Communcations, and InfoCom Federation of Brunei, the event presented various trends and ideas around technology across the globe.
Set within the theme of Smart Future, visitors were enthralled by the kaleidoscopic AR effect of The Mount That Keeps Growing, and were engaged on the dialogue about the reality of the waste situation, both locally and globally.
The honourable Minister of Transport & Info-Commmucations, Yang Berhormat Dato Seri Setia Awang Abdul Mutalib, was the guest of honour of the TechXpo.
MeshMinds hope to continue showcasing impactful works and artists such as DPLMT, at public events globally and keep up the on-going pledge to #beatplasticpollution!