MeshMinds at Women's Forum Asia 2019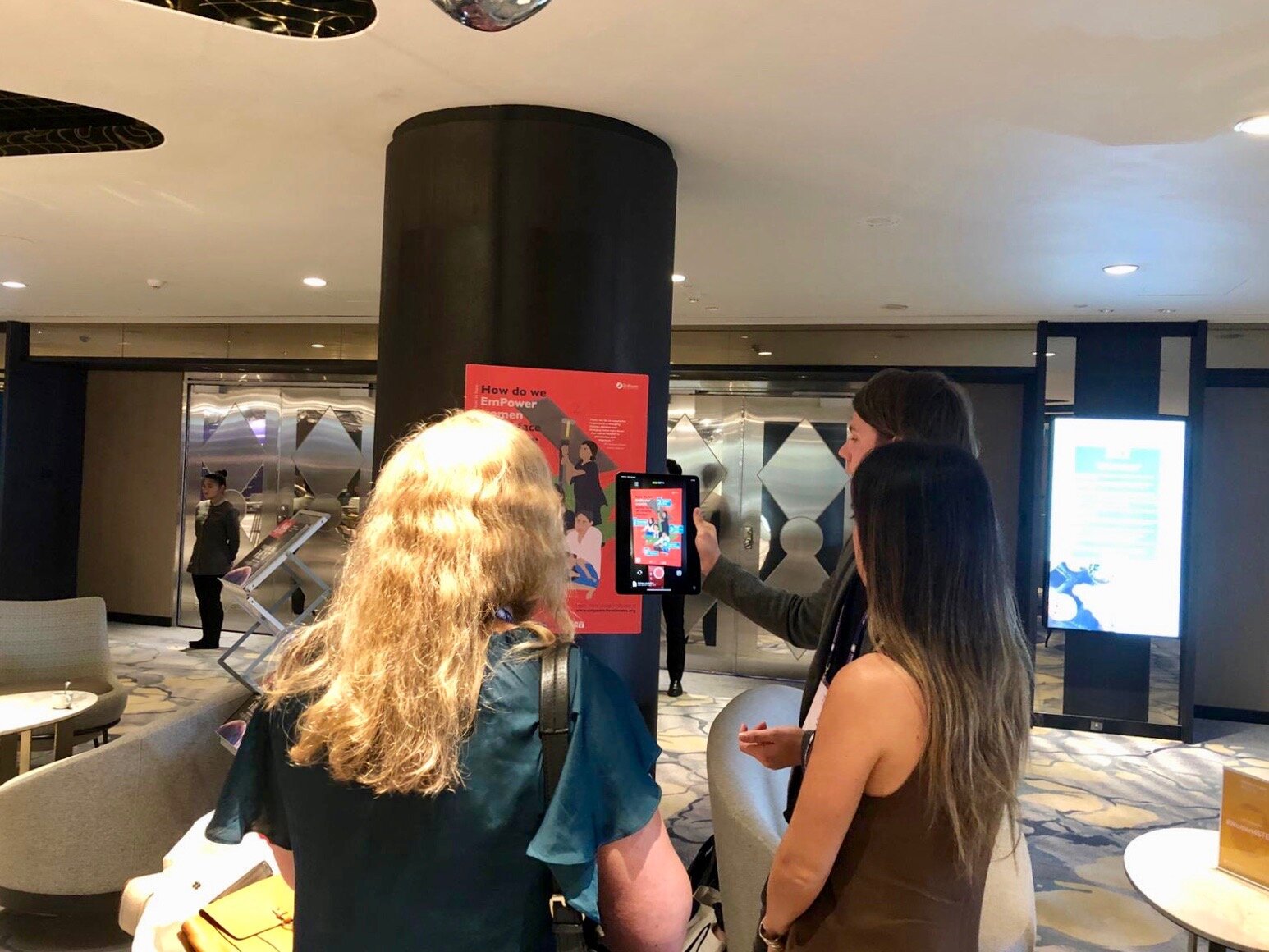 We are super excited and honoured to showcase EmPower AR at Women's Forum Asia #WFASIA. MeshMinds strive for the inclusion and initiatives on women's empowerment in partnership with UN Environment.
Discover the five significant ways to empower women in the face of climate change using augmented reality by clicking l.ead.me/empower-ar and point it at the poster to make it come to life.
For more information about Empower AR, click here.
#EmPowerforClimate #ClimateAction #SparkAR #AR #CreativeTechnology #ArtxTechforGood